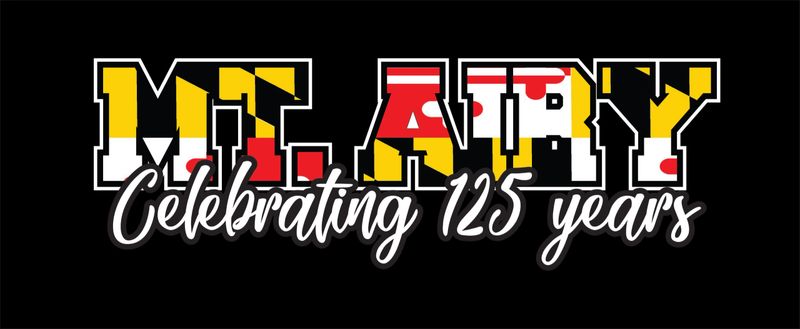 Show your Mt. Airy Pride and support Zac's Eagle Scout Project.
Zac's project is to place an AED (Automatic Emergency Defibrillator) at Watkins Park in Mt. Airy, Maryland

100% of the profits will to directly towards instillation, maintenance and service for the AED.

We are selling black short Sleeve Shirts (Unisex/Men's Crewneck, Ladies V-neck, and Youth Crewneck) and Unisex and Youth Hoodies.

Mt. Airy, Celebrating 125 years, Full color design heat pressed on chest
Shirts will be ready within 2 weeks of orders placed.

Shirts will not be shipped. We will contact you to arrange local pickup/delivery.
If you want your order shipped- please email us at info@sealstitchery.com. We will create an invoice for you and ship it. Just include your name, shipping address and what you would like.